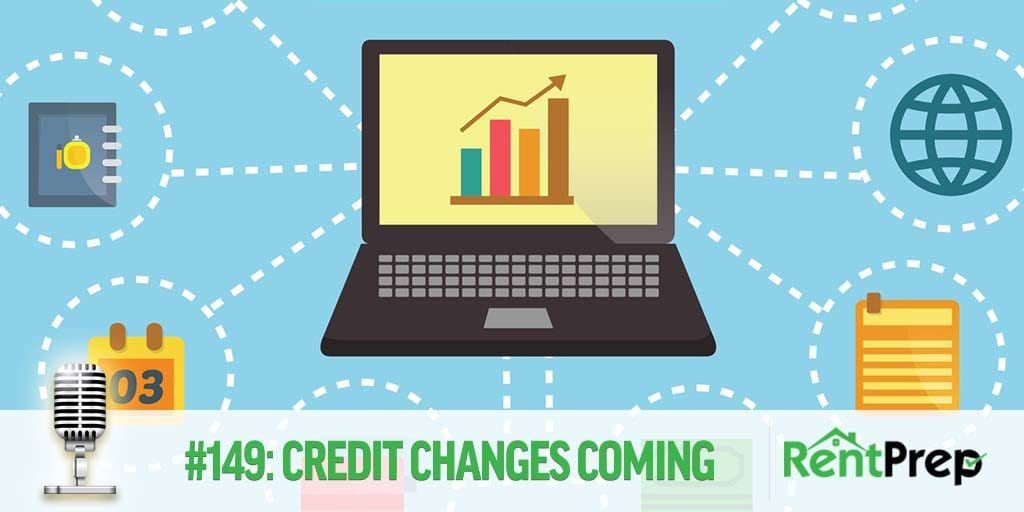 Starting July 1st, 2017 there are some major changes coming down the pipeline on consumer credit reporting.
In this podcast Steve explains how judgements & liens will begin to be removed due to the National Consumer Assistance Plan.
This letter from the Senior VP of Client Operations at Experian sheds even more light on the subject.
This change will inflate credit scores for millions of people so landlords who run credit reports will be effected too.
Main Takeaway:
The major takeaway is that instant credit reports are not going to be able to report the same number of judgements and liens.
This will result in increased credit scores. Landlords should be aware of the inflation and adjust their screening accordingly.